Matthew Gould says Jewish state losing mainstream political support over lack of peace progress and West Bank expansion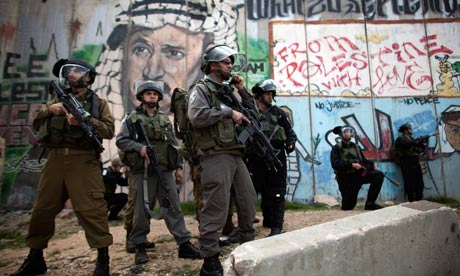 "There is "growing concern" in the UK over lack of progress towards peace with the Palestinians, and Israel was now being seen as Goliath against the Palestinians as David, said Matthew Gould, in reference to the biblical story.
In an unusually forthright interview for Israel's Channel 10 news, Gould said he detected a shift among the middle ground of British members of parliament towards a more critical view of Israel.
"Israelis might wake up in 10 years' time and find out that the level of understanding in the international community has suddenly changed, and that patience for continuing the status quo has reduced," he said.
Read more- The Guardian